Safety

solutions for all machinery brands including:


Powerful tools at your fingertips






Take total control of every aspect of your machinery safety, compliance and maintenance with powerful features.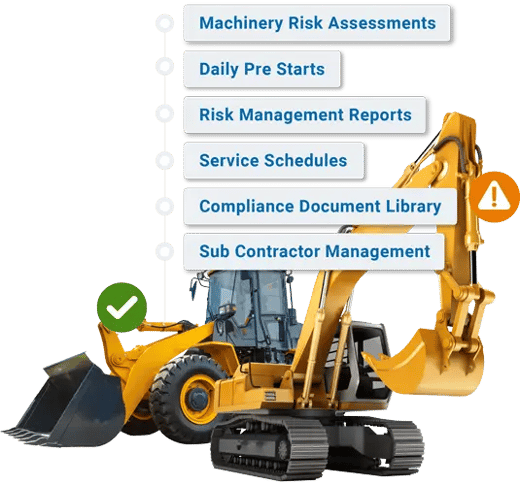 SAFETY FIRST
Keeping people SAFE is our primary goal

We care about people getting home safely to family, friends and loved ones. Our machinery safety management software helps identify serious machinery hazards that could be controlled to reduce risk and keep your people safe.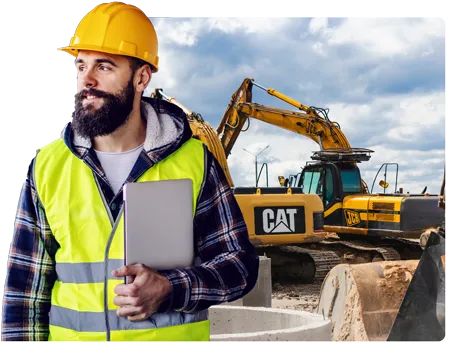 SIMPLIFY THE COMPLEX
Machinery compliance made simple

Managing machinery safety can be a daunting task, involving complex legislation and regulations as well as intricate knowledge of various types of machines and equipment.
Plant Assessor makes it easy to stay ahead of legislative and machine-specific requirements while streamlining Risk Assessment, Pre-start processes and service scheduling/maintenance activities simultaneously so you can get on with the job safer and quicker.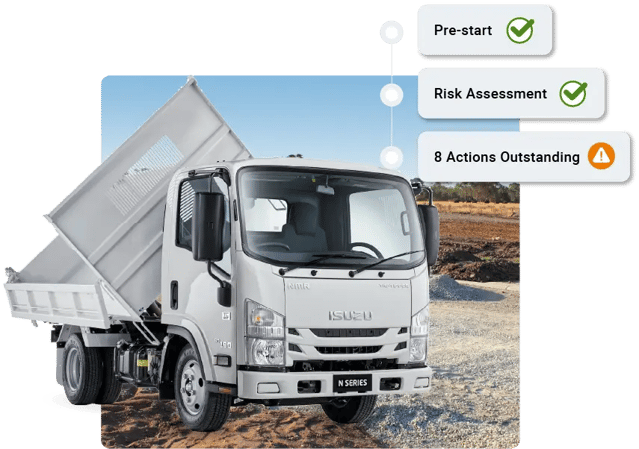 SAFE AND COMPLIANT
Meet your machinery safety obligations

With the continuous changes and updates to WHS legislation, Plant Assessor offers a comprehensive machinery safety solution for machinery owners, operators and suppliers to help ensure their work health and safety obligations are fully met.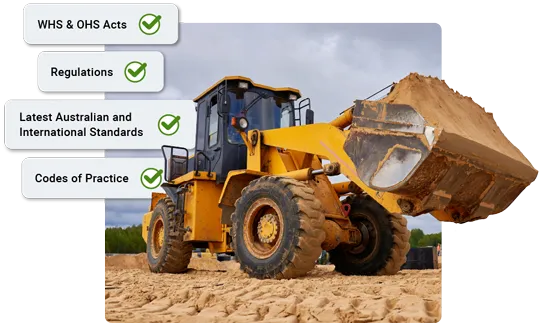 KEEP MACHINES MOVING
Say no to downtime

Maximise machine uptime, streamline complex tasks and reduce time spent on compliance – with machinery-specific Pre-start and Risk Assessment software that improves efficiency, creates higher productivity and increases profits.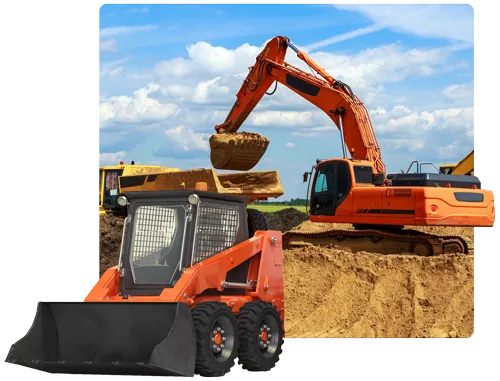 Machinery safety solutions
purpose-built for you.
661,307
Risk Assessments completed
3,057,288
Pre Starts completed
120,000+
Machinery makes & models to choose from