Industry-leading machinery risk management tools.

Plant Assessor enables those in Project Management to oversee the day-to-day project performance of machines on site and ensure health and safety standards are met. Make safe delivery of projects certain by applying best practices in machinery compliance.
High productivity = high profitability
Setting up machinery safety systems before a project begins ensures all plant on site meet strict criteria to be in top-working condition. Well maintained machines result in less downtime, keeping machines moving and your project on track.
A reputation for safe delivery
Using Plant Assessor across your projects shows commitment to the highest level of machinery compliance. With all machines, owned and supplied compliant to the latest letter of legislation, rest easy knowing that delivery will not come at the cost of safety.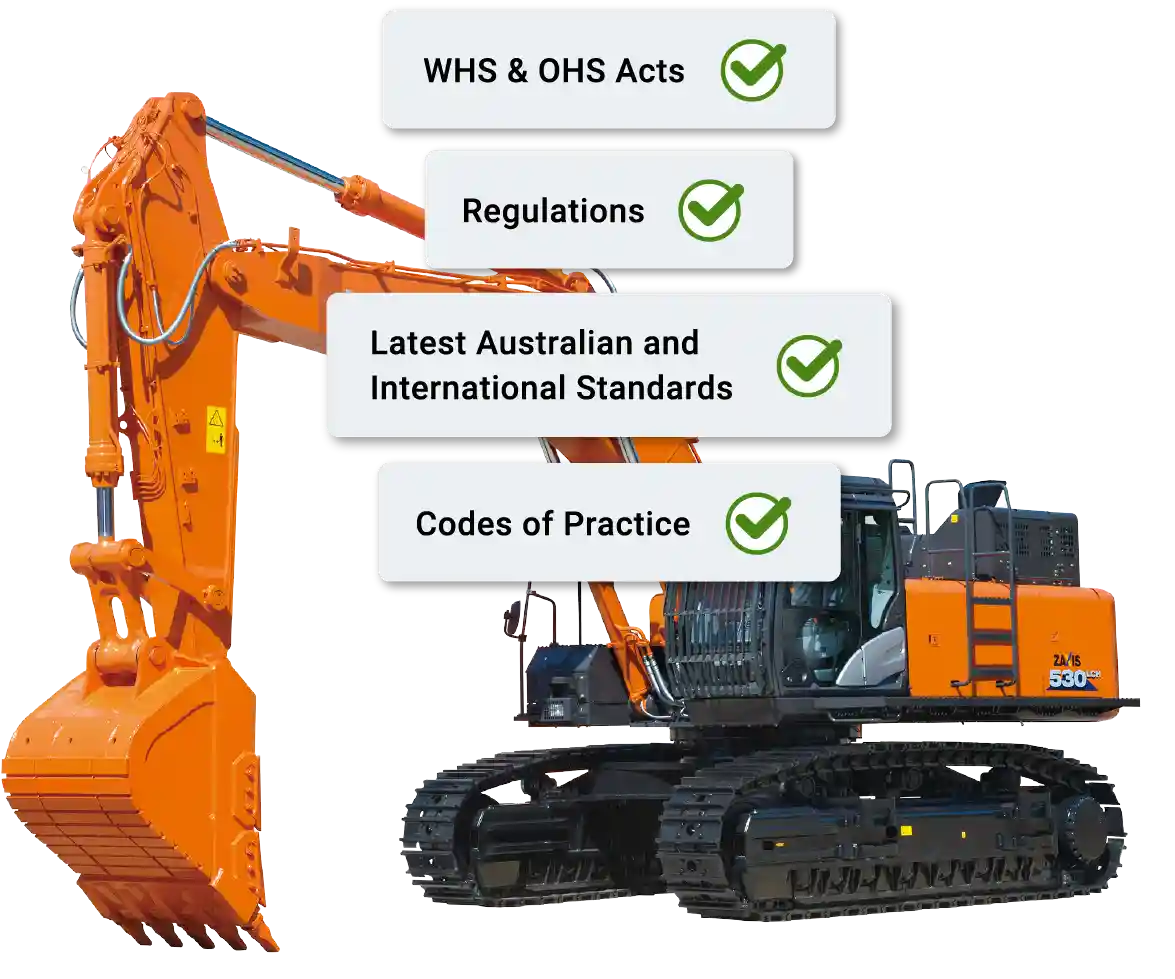 Keep your finger on the pulse
Get instant operational status of machines with digital pre-starts, plus with issue reports and dashboards, you can be proactive and address issues as they arise.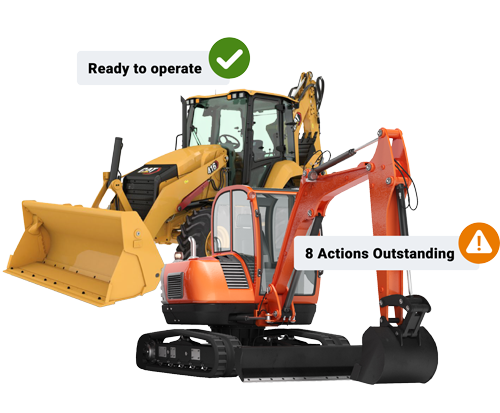 Maintain comprehensive project documentation
Never lose a document again, with all files and interactions logged and auditable. With multiple document libraries you can store all of your machinery, compliance and employee paperwork digitally, giving you access anytime, anywhere as well as ensuring site personnel have 24/7 access to all required safety documentation, before, during and after they've been on site.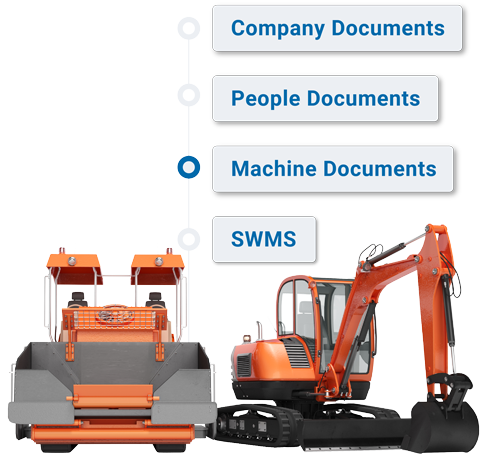 A better way to manage supplied machines
Plant Assessor's MySite suite provides the tools to streamline compliance requirements for subcontracted machines. It gets everyone on the same page by establishing required documentation in advance, and providing pre-qualification workflows so you can ensure that only machines that are up to spec are approved for site.
Want to learn more about how Plant Assessor can help you build a watertight Machinery Safety System?


Schedule a discovery call