Pre Start Plus
Faster and safer with zero paper. Plant Assessor's Pre Start Plus app empowers users to conduct free digital pre start checks straight from their device. All pre start data automatically syncs against the machine profile in Plant Assessor allowing prioritisation of repairs and visibility of machine status on site.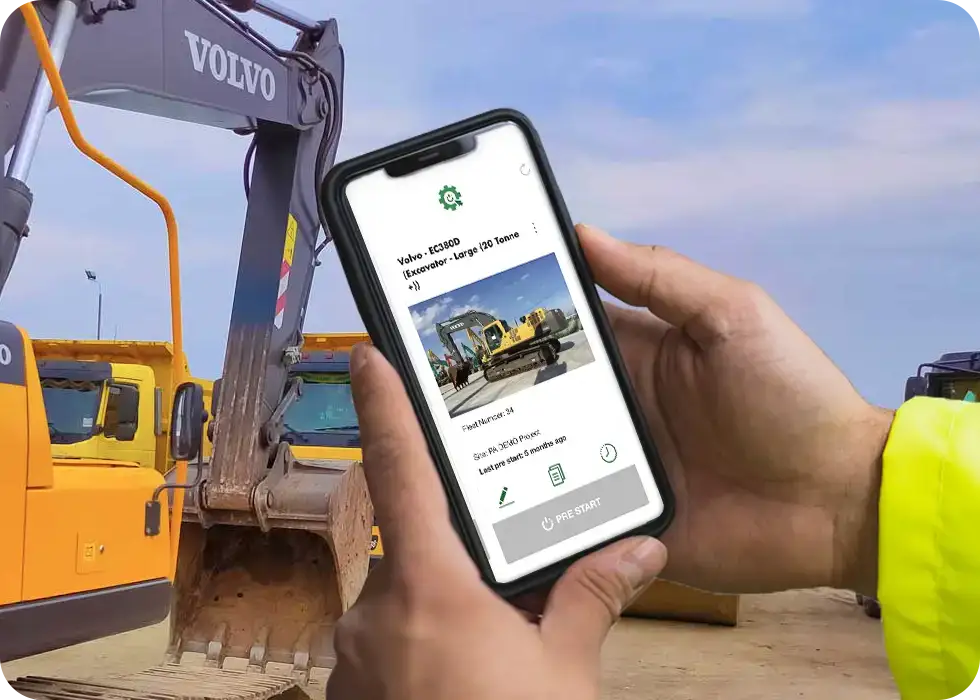 Machinery Safety Labels
Plant Assessor is a leading supplier of machinery safety labels. Each one is designed according to Australian Safety Standards, ensuring they are eye-catching, high quality and durable for the tough environments your plant works in.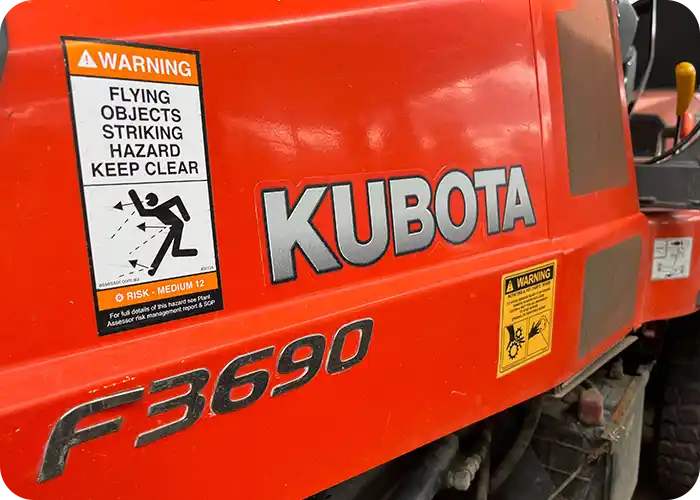 Leave it to our expert team of machinery and compliance professionals, available to come to your location, inspect your machines, complete risk assessments and fully set up the entire compliance management processes.
Our team can provide your business with industry specific training services to ensure you are getting maximum value from our software and setting up compliance management processes for success. Demonstrations can be remote or on site.
Enhance your pre start experience. Have more visibility and control over your pre starts with Premium Pre Starts.
• Detailed reporting and dashboards
• Notifications and alerts
• Bespoke service intervals
• Work order management
Share safety information with ease and go paperless with Plant Assessor QR codes. By affixing a label to your machines, a simple scan can provide ease-of-access to necessary machinery safety information, ensuring operators stay informed at all times.