Risk assessments are a mandatory part of satisfying compliance obligations: they keep your machines and people safe.


But getting it right can be a headache. Risk assessments take time, require expert knowledge of legislation and machinery – and often don't give any method of controlling identified hazards.
Plant Assessor makes it simple to identify, assess, and control hazards through step-by-step, machine-specific assessments that cut out the guesswork.
Have confidence that your risk assessment process is thorough and consistent, hazard controls are relevant, and you're compliant to the latest letter of legislation.


Select and inspect. Machinery risk assessments made easy
Powered by the Machinery Compliance engine (MCE) a sophisticated piece of tech developed to automate the identification of machinery hazards, set risk ratings and provide applicable control measures per referenced legislation. All you need to do is pick a machine, complete some simple questions and let the MCE create your comprehensive risk assessment.
Specific to each machine
The MCE database contains over 120,000 makes and models of equipment providing you with a comprehensive non-generic assessment that is relevant to each machine. The easy to follow surveys provide consistency across your fleet assessments, reduce subjectivity and give clear actions for meeting compliance.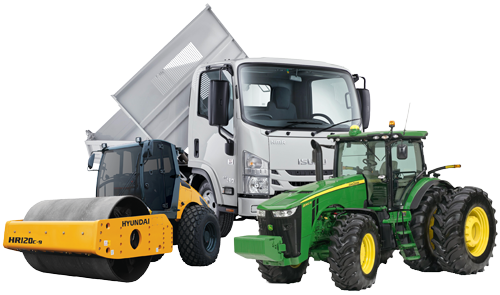 We've done the legislative legwork for you
The risk assessment process is time-consuming, requires in-depth legislation knowledge, and that's just one machine in your fleet! Leave it to the experts. Our risk assessments are machine specific and built according to the latest WHS & OHS Acts, Regulations, Codes of Practice and Australian and International Standards.
Know the risks and how to control them
Once you've completed a Plant Assessor risk assessment, you'll receive an instant risk management report providing hazard controls that are relevant to your machine, reflect the latest updates to legislation and standards, and help satisfy your compliance obligations.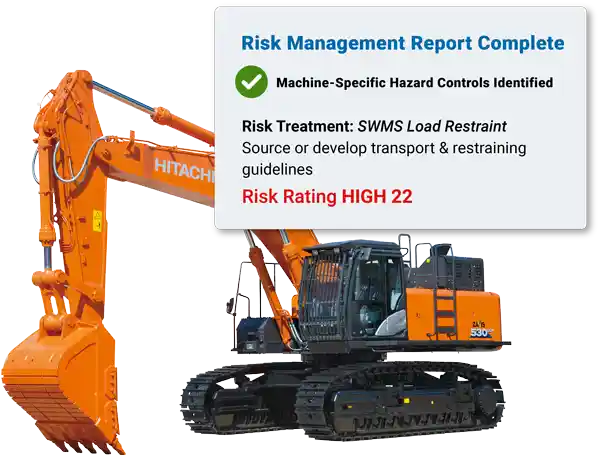 Machinery risk assessments that are fit for purpose
Whether you're in the Rail or Mining industry, about to sell a machine, or just keeping on top of your plant in use compliance obligations, each assessment ensures the questions at hand are relevant to machine's purpose and industry standards.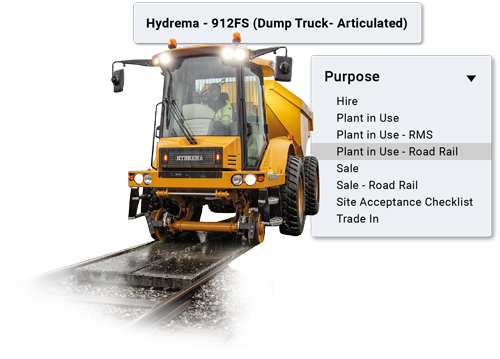 See the benefits



Instant risk management report with actionable control measures
Access to over 120,000 machines in our database
Consistency from one assessor to the next
Avoid costly incidents and keep people safe
Save time, effort and resources
Store records and have the tools to manage and control risks
Meet safety and compliance obligations
WHY PLANT ASSESSOR?
Keep your machines moving and people safe
Compliance made simple


Real-time machine status

Machinery risk management

Know who is on site

Legislation
and laws covered

Customer support
Request a Demo specific to your Industry or Role today.