The trusted name in machinery compliance

Plant Assessor is world-leading and unrivalled machinery compliance software. Trusted by thousands of organisations that supply or use machinery, our easy to use digital platform
is designed to help you with the management, long-term maintenance, safety and compliance across your fleet.



Solutions for all roles:
Machinery Risk Assessments
Plant Assessor's MCE (Machinery Compliance Engine) cuts out the guesswork by automating the risk assessment process. Simply select your machine from a database of over 120,000 makes and models, answer the step-by-step questions and it instantly generates a risk management report that identifies the hazards, assesses the risks, and recommends appropriate control measures.



Go to Machinery Risk Assessments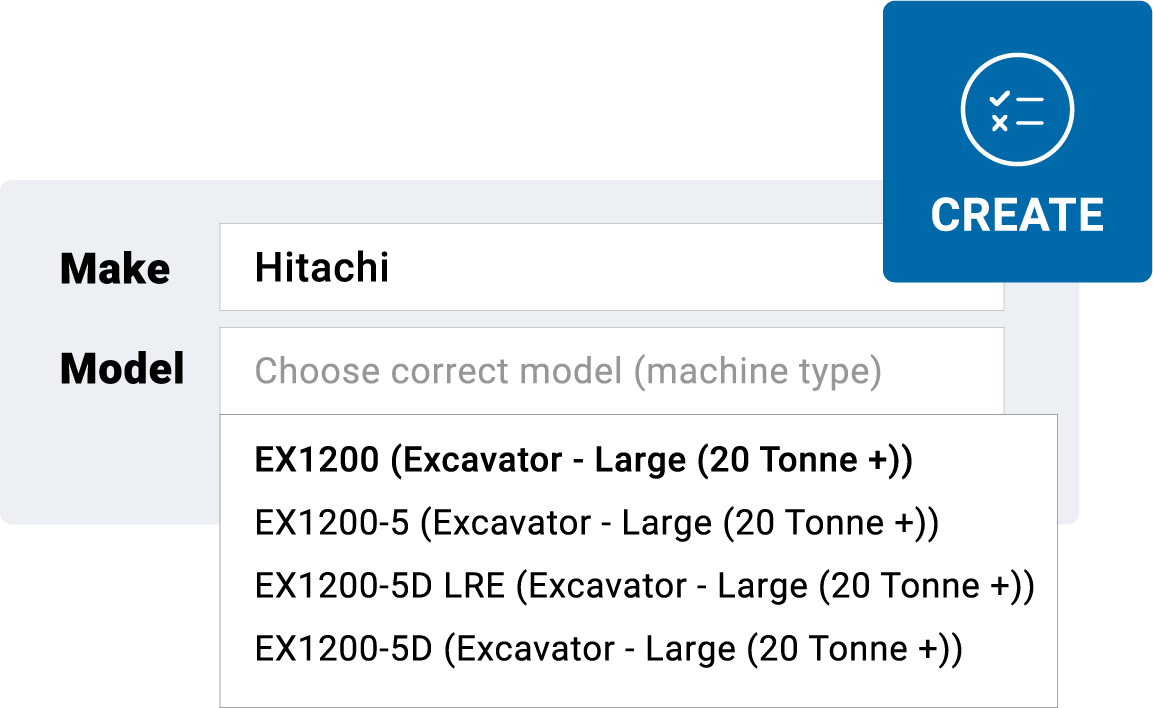 Subcontractor Machinery Compliance
Use Plant Assessor's MySite to gain full visibility of subcontractor machinery compliance and their operational status while on site. With pre-qualification workflows you can ensure every machine meets your site standards in advance, and keep track of non-conformances with daily summaries and notifications.



Go to MySite
Risk Management and Corrective Actions
Simplify the complex task of identifying hazards, applying risk ratings, and implementing corrective actions for your whole machine fleet, big or small. Our risk management reports consider all legislative requirements, Australian Standards, Codes of Practice and industry best practices.

Go to Risk Management & Corrective Actions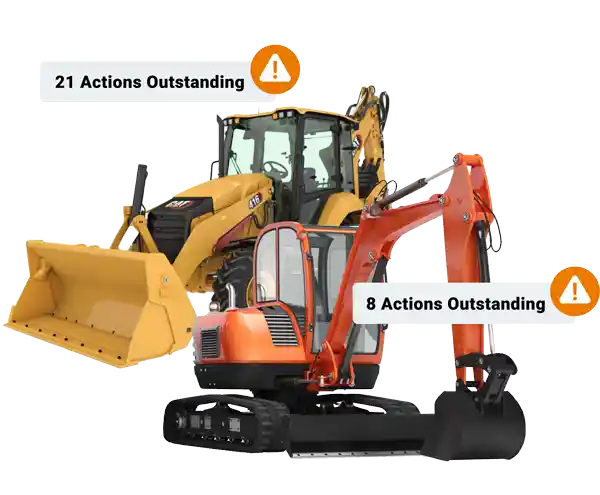 Document Library and Audit Trail
Leave paper-based systems behind with Plant Assessor's Document Library. Get organised and digitised, with all files and interactions logged and auditable, you can ensure all of your people have access to the right information related to the machine they are using, at their fingertips 24/7.



Go to Document Management & Audit Trail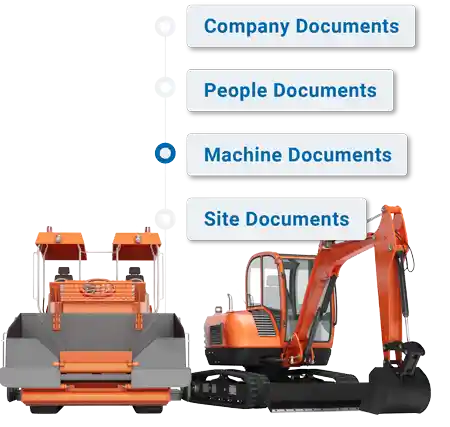 More Features within Plant Assessor
Well-maintained equipment equates to fewer breakdowns and also lower repair and replacement costs. Monitor and manage the service and maintenance of your machines, ensuring they are always operating at peak performance.


Much like the dashboard on your machine, our dashboards display real-time key metrics and performance indicators, guiding decisions and better navigating your machines across projects.



Sell machines with confidence and simplify your post-sale documentation
process with Plant Assessor's Digital Handover functionality.


Streamline your machinery maintenance systems with digital work orders, defined and assigned after your completed pre-start inspection. Available through Premium Pre Starts.
Maintain a single database of all of your machines and equipment, and manage your assets more efficiently, from inductions and inspections to pre-starts, maintenance and supply.