Maintenance Work Orders



Minimise machine downtime
Forget paper-based systems that are easily misplaced or misunderstood.
Digitised maintenance work orders not only minimise data input errors but also save time and effort in having them actioned. Keep your machines in top working condition with regular pre starts and well-managed maintenance workflows.
Speed up your maintenance management
Identified a problem during a pre start? You'll see the issue in the results, and have the option to create a work order. Set a deadline to correct the issue, and add details like cost and timeframes, and then assign it to the relevant person to complete.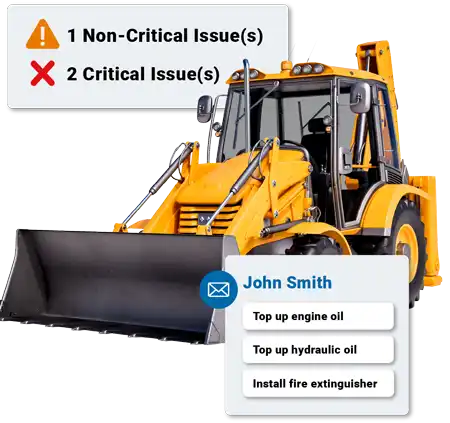 Proof of actionable issues & work completed
Attaching photos to the pre start question will automatically transfer to the corresponding work order so the work request is clear. The assignee can then add further images and notes as proof of work completed.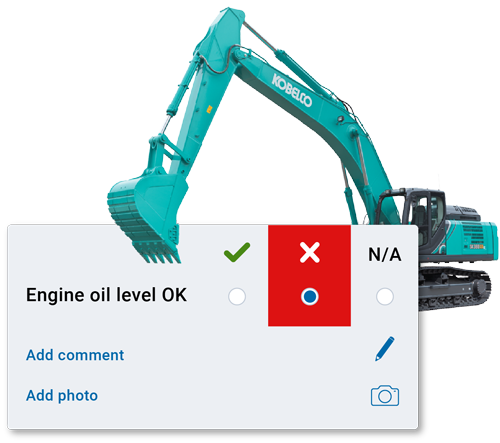 Maintenance history records
Any work that is completed will have information recorded and stored in the Work Order History module. This information can then be recalled at any point for analysis and reporting.
Work Orders are available as part of Premium Pre Starts. To learn more, request a discovery call today!
Schedule a discovery call